About Us
Welcome to Giltrap Penrose
We aim to be your one-stop-shop for all your vehicle's maintenance from servicing through to tyre replacement, balancing and alignment, and fitment accessories. Our service large center features 16 hoists (including heavy-duty capability for light trucks).
Our Parts and Trade Hub is also one of the largest in the Holden and Nissan network - covering all vehicle requirements with an experienced and dedicated team.
While your vehicle is built to last, it needs to be properly and carefully maintained regularly by the people who know how to best. Here are some of the key advantages of servicing with us: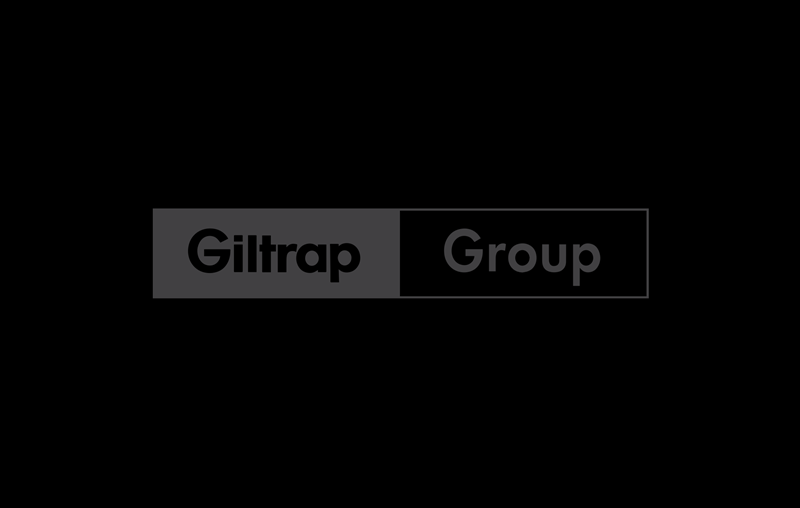 Convenient Location
You can find us at 356 Church Street, Penrose, Auckland - between Mt Smart and McDonalds, and only a short drive from the Southern Motorway.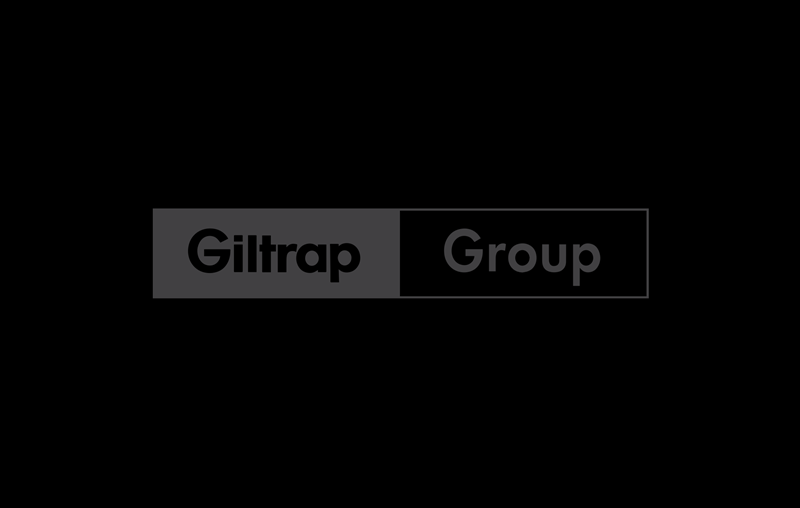 Factory-Trained Technicians
Factory trained technicians who do this work every day, know what to look for and how to fix it.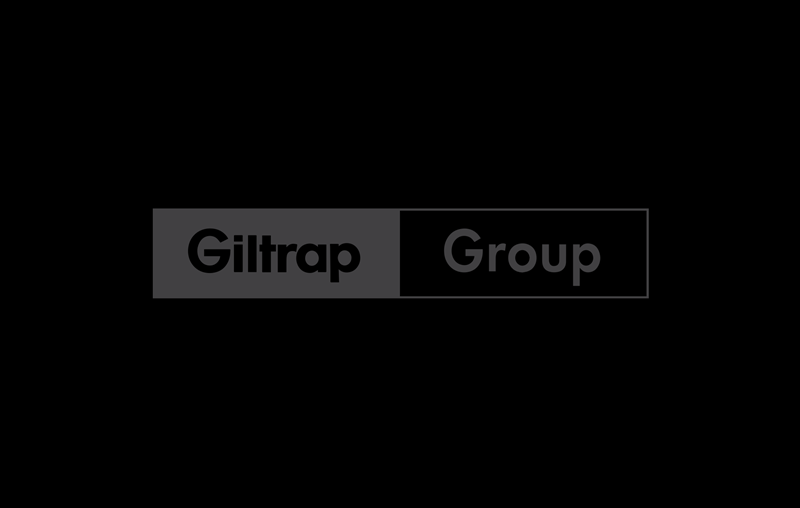 The Correct Tools
Our modern service centres utilise state of the art diagnostic equipment, as well as specialist tools to help with removing or fitting parts without damaging your vehicle – this makes for a smooth and efficient operation.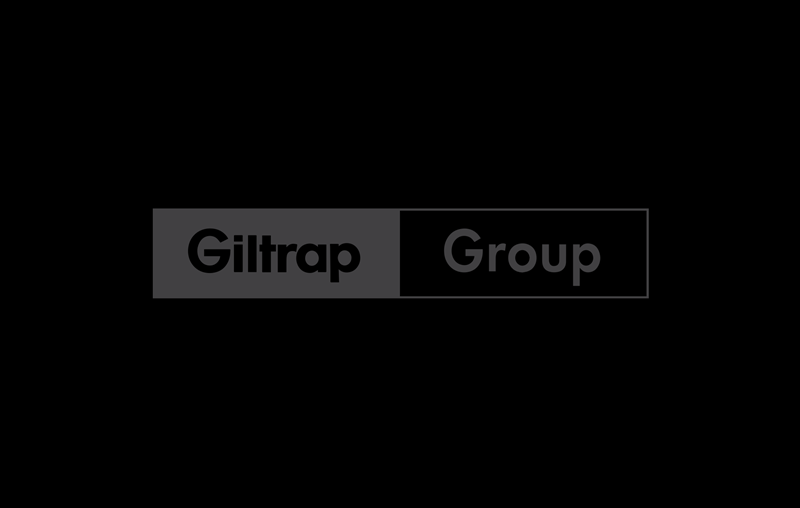 Parts & Trade Hub - Genuine Parts & Accessories
Guaranteed parts are sure to fit, sure to perform, sure to last and sure to be genuine. Genuine parts are an investment and extend the life of your vehicle because they are made to the highest standard.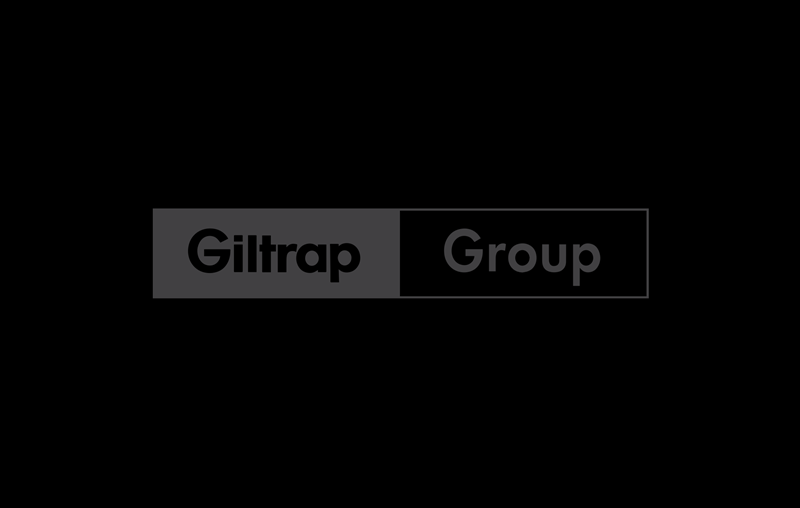 Free Wash & Vacuum
A little touch that goes a long way. Nothing is better when you get your car back from a service, and know that it has been cared for - inside and out.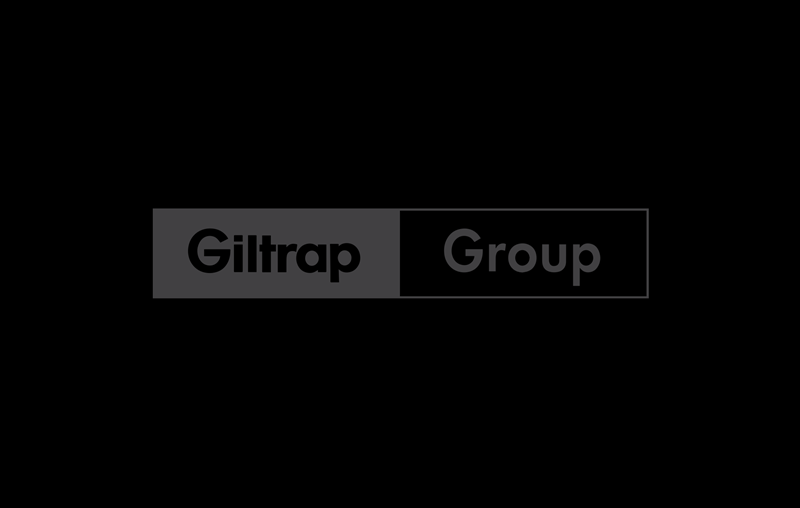 Courtesy Pick Up & Drop Off
If you can't get a hold of alternative transport, let our relationship ambassadors or service advisors know, and we'll make sure you get to where you need to go with our complimentary pick up and drop service.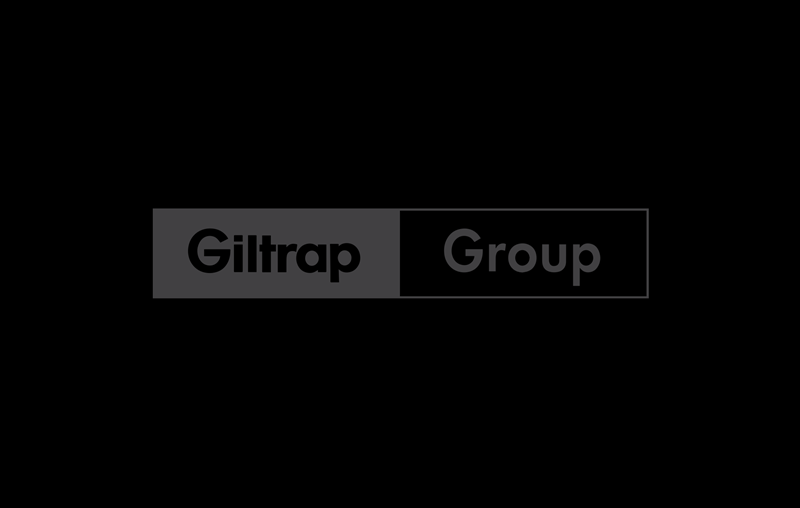 Dedicated Reception Lounge
Relax while your vehicle is being serviced and enjoy, tea, coffee, cold beverages, free WiFi, a range of magazines and newspapers, and television to ensure that if in the case you do have to wait, you have all the creature comforts on hand.
Meet the team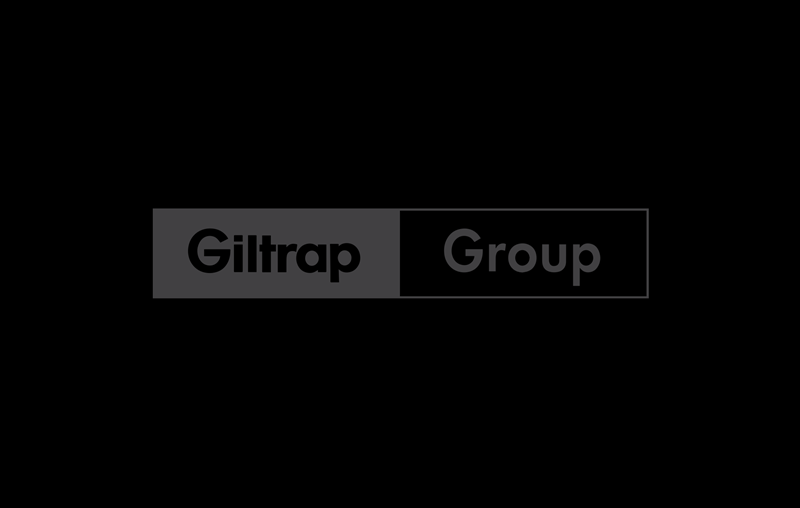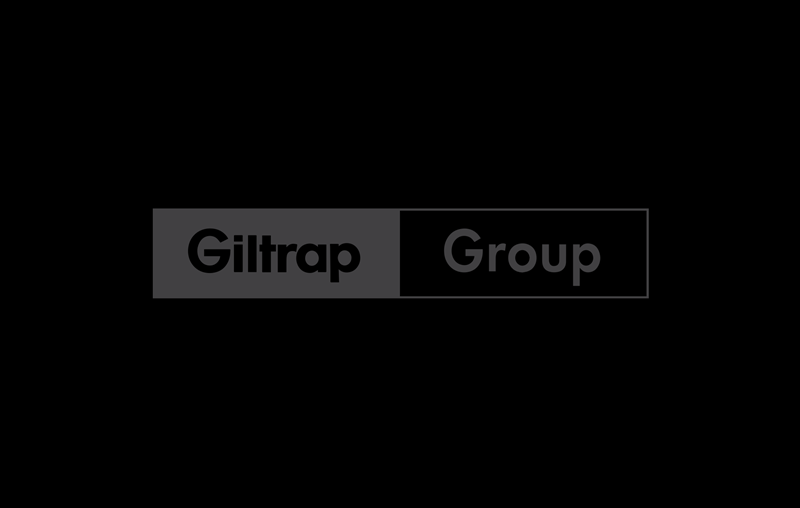 Corey Shaw
Service Technician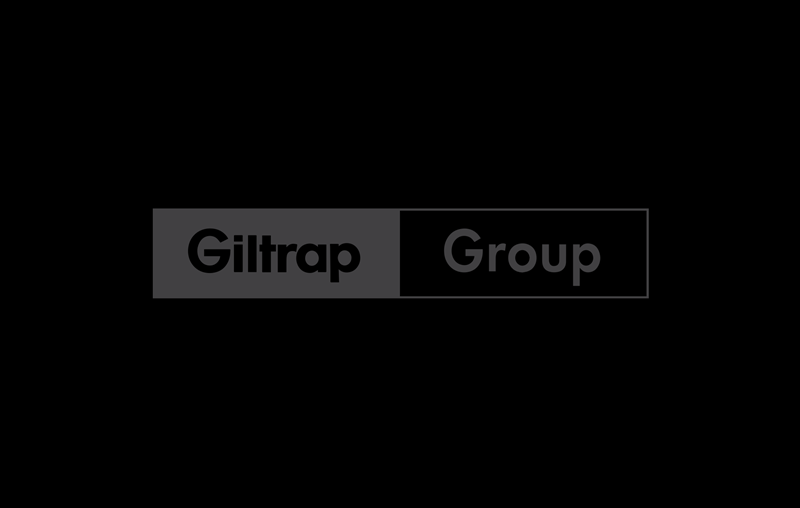 Carl James
Parts Trade Rep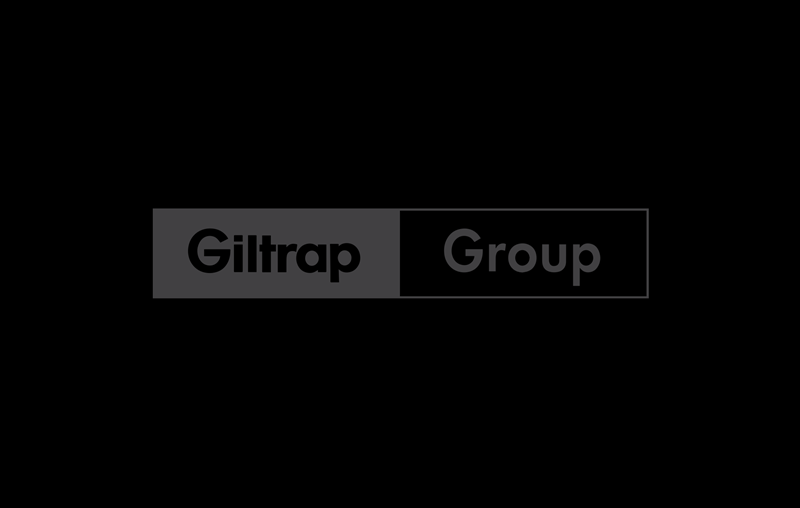 Craig Johnston
Parts Advisor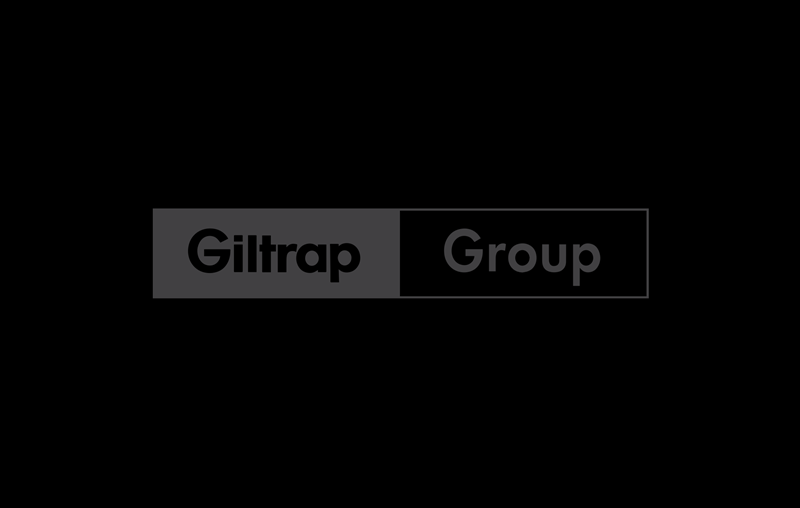 Ravind Perumal
Service Manager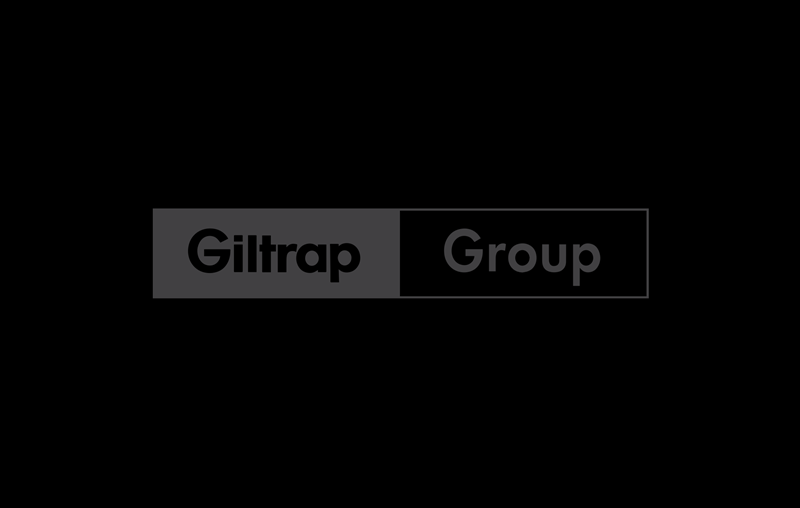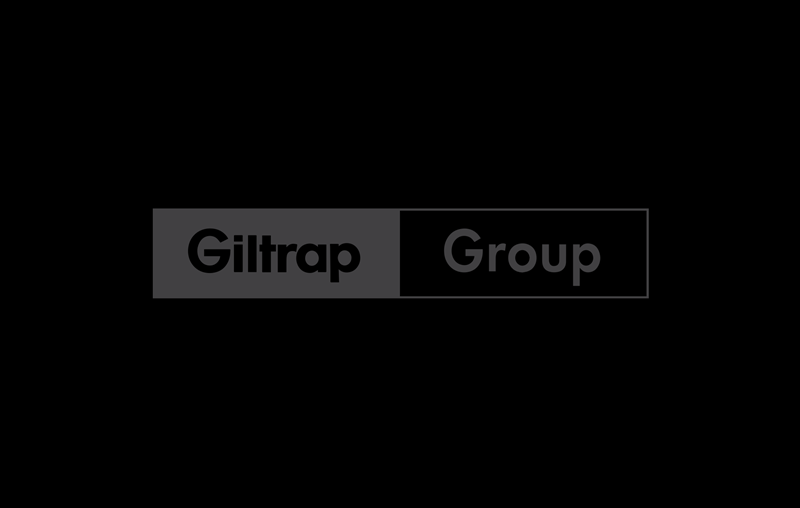 Shane Connell
Parts Advisor
Contact Us
Matariki, Friday 24 June: CLOSED